Stockton Kia sales department is closed physically but open digitally, please send us an online enquiry and we will get back to you. Our service department will remain open for servicing, MOT and repairs to book please follow - Read More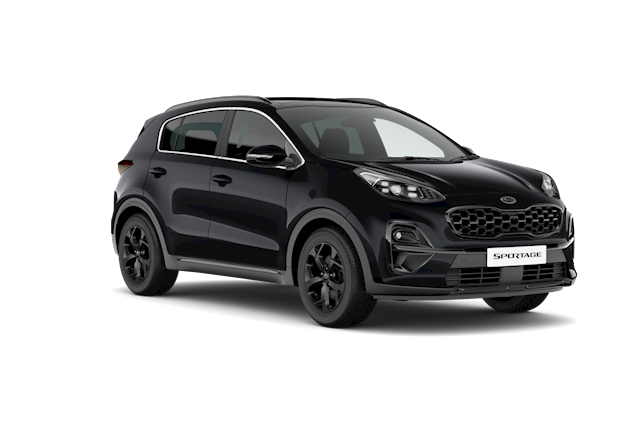 kia sportage Estate Special Edition 1.6T Gdi Isg Jbl Black Edition 5DR
£294 per month with £2,500 manufacturer deposit contribution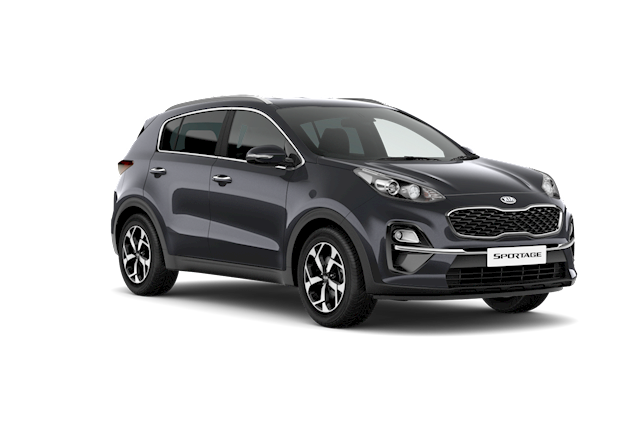 kia sportage Estate 1.6 Gdi 2 5dr
£299 per month with 0% APR and 2 years FREE servicing and RAC cover
The Sportage
Feeling young never gets old...
For journeys, not just destinations.
The New Kia Sportage is all about offering you more than you'd expect. More breathtakingly distinct design. More cutting-edge technologies. More advanced features to enhance your comfort and safety. More reasons to get out and seize each day. It's about discovering a whole new way of seeing the world. Exploring. Venturing out. Going far and not so far. Finding new adventures, and new places. With so much innovation, style and comfort to enjoy, the New Sportage is the perfect car for making every journey count.
Striking. Regardless of the backdrop.
The stunning New Kia Sportage manages to stand out no matter where you are. Whether you're in the city or making your way off the beaten track, cruising the open road or parked right at home, the New Sportage is the perfect combination of sportiness and style. Designed and produced in Europe, with distinctive, innovative design and truly striking features, the New Sportage offers you pure refinement for every adventure you can think of.
Refinement redefined.
You'll make a statement in the eye-catching New Kia Sportage – without saying a word. The distinctive exterior design features a commanding side profile, a muscular stance and a bold front and rear design. The sculpted front bonnet with the Kia signature grille gives the New Sportage an unmistakably sporty appearance. And to round things off, touches like the sweeping rear lights add sleek style.
You won't just see the difference. You'll feel it.
You'll want to be very hands-on in the New Kia Sportage. Full of soft-touch materials, high-end finishes and the utmost attention to every detail, the interior of the New Kia Sportage is just as comfortable as you'd imagine. From the stylish seats to the use of premium quality materials throughout the cabin, there's no shortage of features to make you feel right at home. The ergonomic cockpit is fully oriented towards the driver – with everything perfectly placed for you to use or view with ease. While the upper part of the dashboard offers a convenient eye-level display zone, the lower, easy-to-reach command zone puts everything you need within reach. It's a beautiful mix of innovation, comfort and world-class design.
We've thought of everything so you don't have to.
The New Kia Sportage is packed with innovations to make every journey effortless. From helping you stay within the speed limit or maintaining a safe distance, to improving visibility or hassle-free parking – the New Sportage assists you all the way.
GALLERY
EXPLORE THE Kia Sportage