aftersales at Stockton Kia
Here at Stockton Kia, our aim is to ensure your Kia vehicle runs as efficiently and fluently as possible and we want to ensure your Kia car or van remains in great condition, just as you bought it.


We provide a fully comprehensive range of servicing and maintenance options to make sure your car runs as smoothly as possible. Our workshop is fully-equipped with the latest equipment to effectively diagnose and maintain your Kia vehicle to the highest standard.

Our technicians and engineers carry a wealth of experience between them and are all fully trained on all the latest Kia models and procedures. Get in touch today with one of our knowledgeable Kia experts to find out more about our detailed servicing and maintenance options and offers.

One of our expert technicians will talk you through our process and procedures step-by-step, so you are aware of the benefits that regular servicing can bring to your Kia vehicle. You can reach us by phone or by filling in an online enquiry form. We are looking forward to meeting you and your Kia vehicle at our Stockton Kia body shop.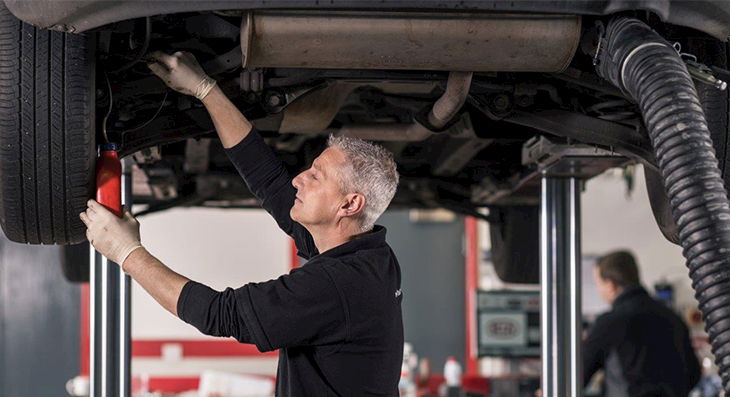 Winter Health Check


Get your vehicle winter ready with our Winter Health Check offer!


Our fully qualified technicians will carry out a 36-point check on your car and top up any essential fluids, ensuring your vehicle is winter ready.


What do you get?
A 36-point visual check for any wear and tear on your vehicle - allowing our technicians to highlight any issues with your vehicle that need to be addressed immediately or in the near future.
Tyres are essential to keep you safe while driving during the winter months. Part of our winter health check is to inspect the overall condition, tread depth and pressure of your tyres with the risk of snow and ice.
Battery failure is common in the winter months due to the slower chemical reactions within the battery as the temperature gets colder. We naturally use more electrical components in our cars in the winter such as heating and lights. We will check your battery health.
Essential fluids top-up- our technicians will check your oil, coolant and washer liquid levels and top them up if necessary.
FREE Winter Pack - Screenwash, De-icer and an Ice Scraper


Book your Winter Health Check now! Only £24.99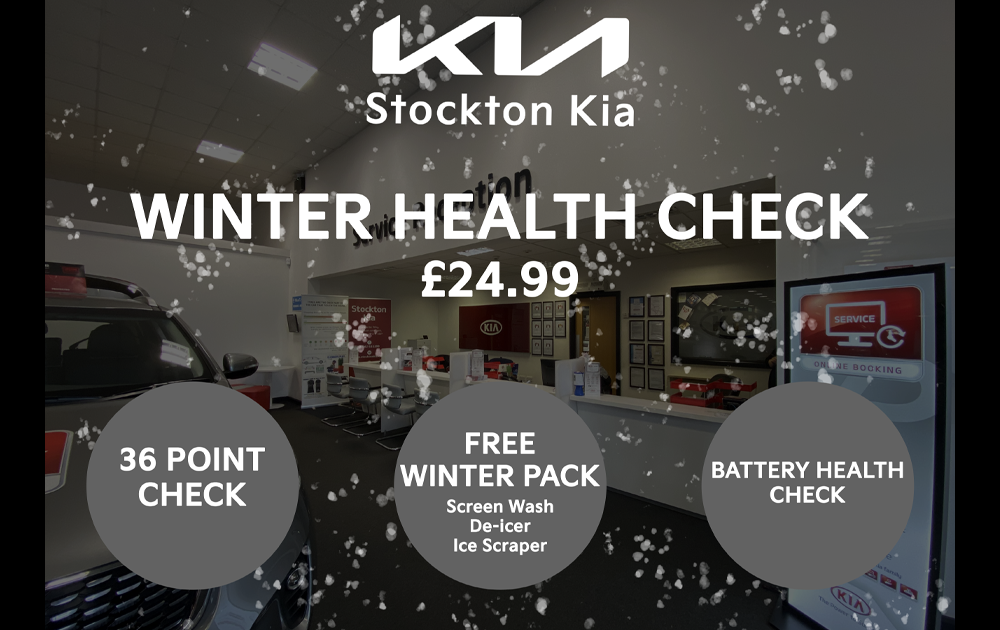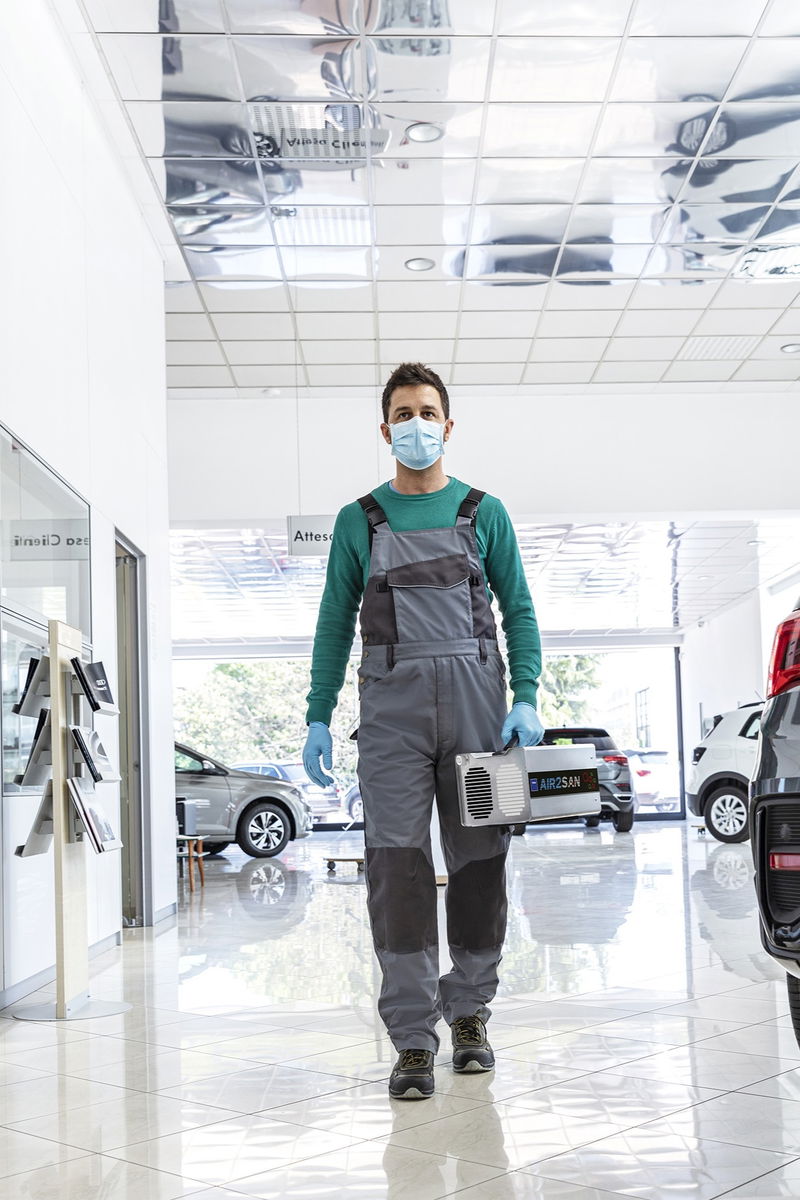 AIR2 SAN


What does it do?
Thanks to an electrostatic discharge, transforms the oxygen (O2) in the air in the passenger compartment, into ozone (O3) and spreads it in a precise, controlled and uniform way in order to eliminate mildew, fungi, viruses and bacteria, as required by the medical-surgical standards. Then transforms the residual ozone into oxygen through a catalyst.

Why should you sanitise your car?
Everyday vehicle interiors hold millions of particles and pathogen agents carried by the air, people and animals. Fabric and seats absorb the bad smells, while stitching and child seats attract bacteria and allergens.

Studies have shown that the average vehicle has 283 different types of bacteria in the boot. The average steering wheel is 4 times dirtier than a public toilet seat.

Sanitising with ozone creates a state of cleanliness in your vehicle significantly greater than traditional methods by killing more than 99% of germs and bacteria present in the cabin and air-conditioning system.
Book your sanitisation at Stockton Kia today for only £25
RRP £48.

Wheel Alignment and Tracking


Wheel alignment, or tracking, is the process of ensuring your vehicle's wheels are set to the optimum position, as per the car manufacturer's specifications.


Incorrect alignment can result in rapid irregular tyre wear and can even affect the handling and safety of the vehicle.


Wheel alignment problems can be caused by hitting a kerb, driving into a pothole in the road or by excessive wear to steering or suspension components. It is important to get your wheel alignment checked annually to ensure you get the most out of your tyres.


Keep an eye out for unusual wear on your tyres, such as premature wear on the inside or outside shoulder, which could be a sign of incorrect alignment.


Full wheel alignment and tracking at Stockton Kia for only £84.