Kia launches Kia charge!
EV CHARGING SERVICE COVERING 68% OF UK NETWORK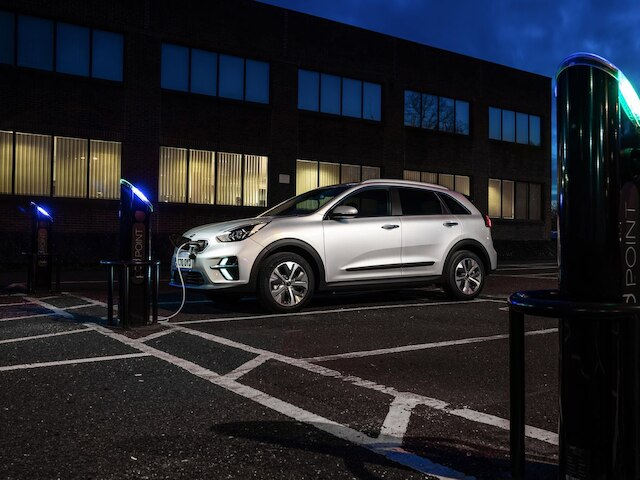 Kia have launched their own dedicated charging platform for EV and plug-in hybrid drivers. With access to over 68% of the UK network, Kia have reduced the need for users to have multiple accounts. KiaCharge is available to all Kia EV and PHEV owners and can be used with 13,909 chargers in the UK including 1,300 rapid charging points.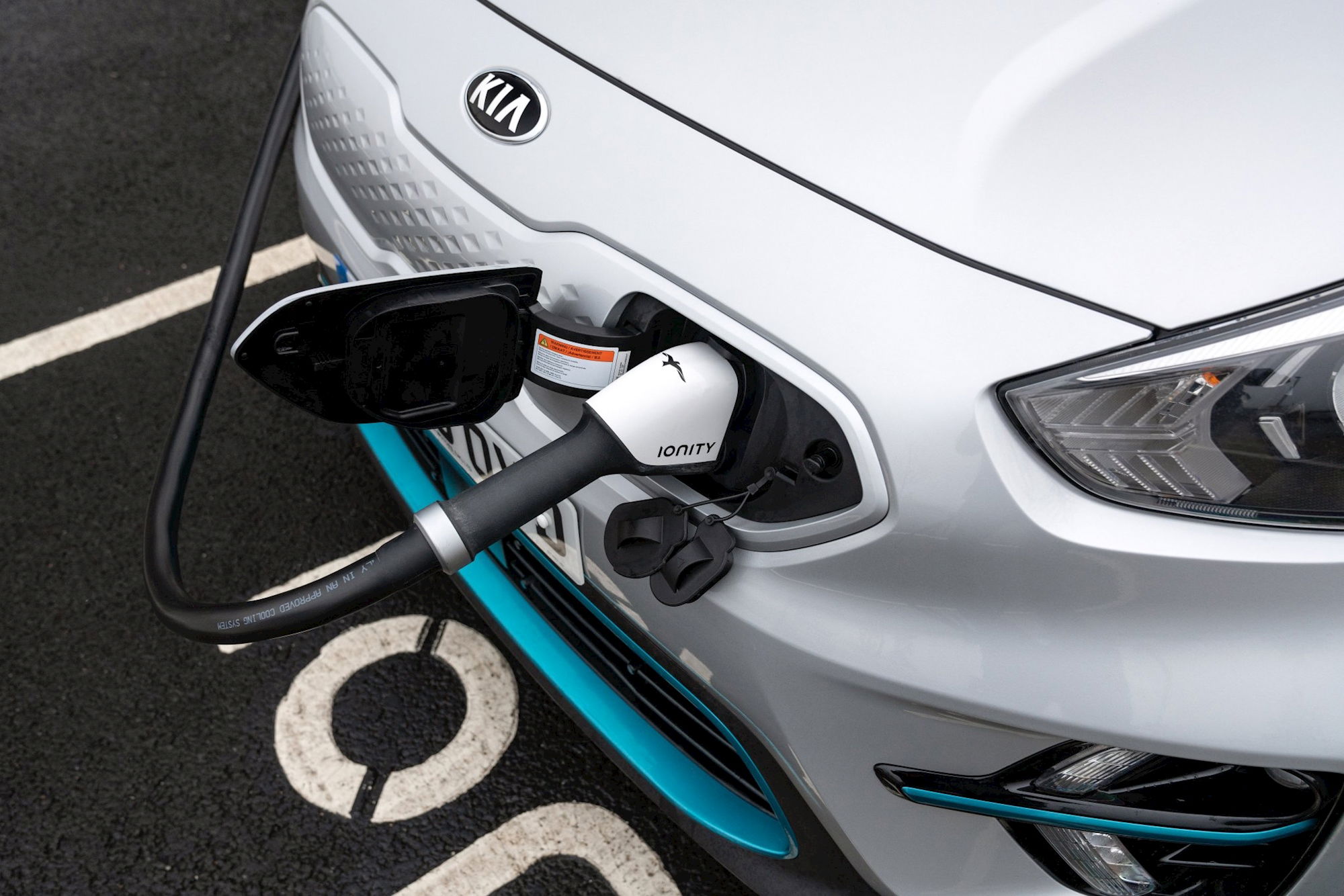 BP pulse, Pod Point, Source London, Chargepoint, NewMotion and Char-gy are all brands compatible with KiaCharge with Ionity fast charging becoming available later in the year.
Charge points can be operated using either a smart phone app or a RFID card and drivers will be able to purchase a monthly payment plan, eliminating the need for multiple individual transactions.
Benefits to using the dedicated app include real-time charge data, pricing and technical information (for the nerds like us). The app can also be used to search for charging points with the ability to filter by speed of device, socket type and access method.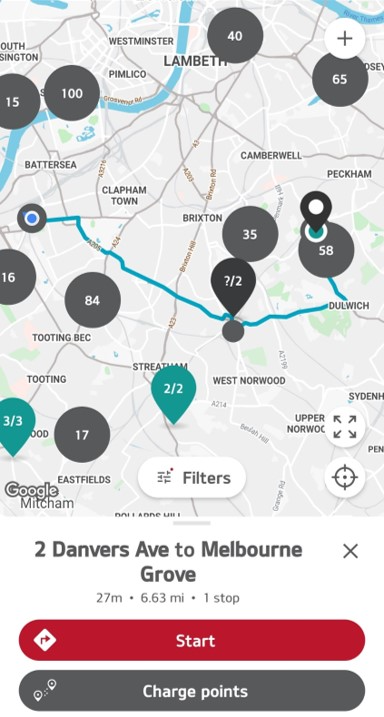 Payments are made via a single itemised invoice each month. On the entry-level Easy tariff, users pay a £1.99 one-off access fee and a 49p session fee per charge (except on BP Pulse and Pod Point devices) on top of the energy costs. The Plus tariff is available for £2.99 every month and does away with the individual up-front and session cost while giving a 15% discount on energy from certain providers.

Users can switch between the two tariffs at a month's notice and for an extra £7.85 per month are offered a 40% energy discount at 7000 BP Pulse chargers.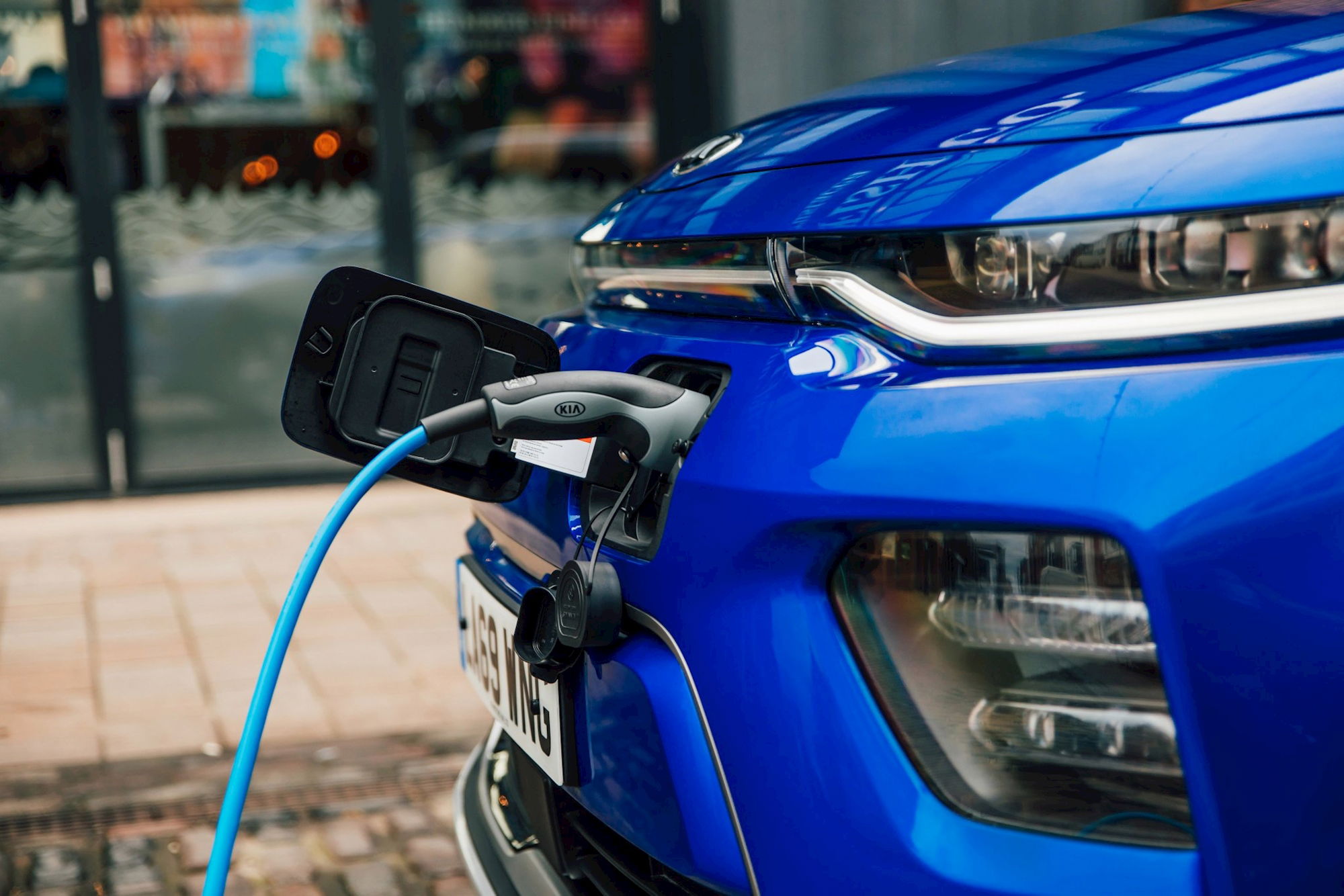 Interested to find out more on Kia Electric vehicles? Click here