The Government Grant Change, Stockton Kia Can Still Help You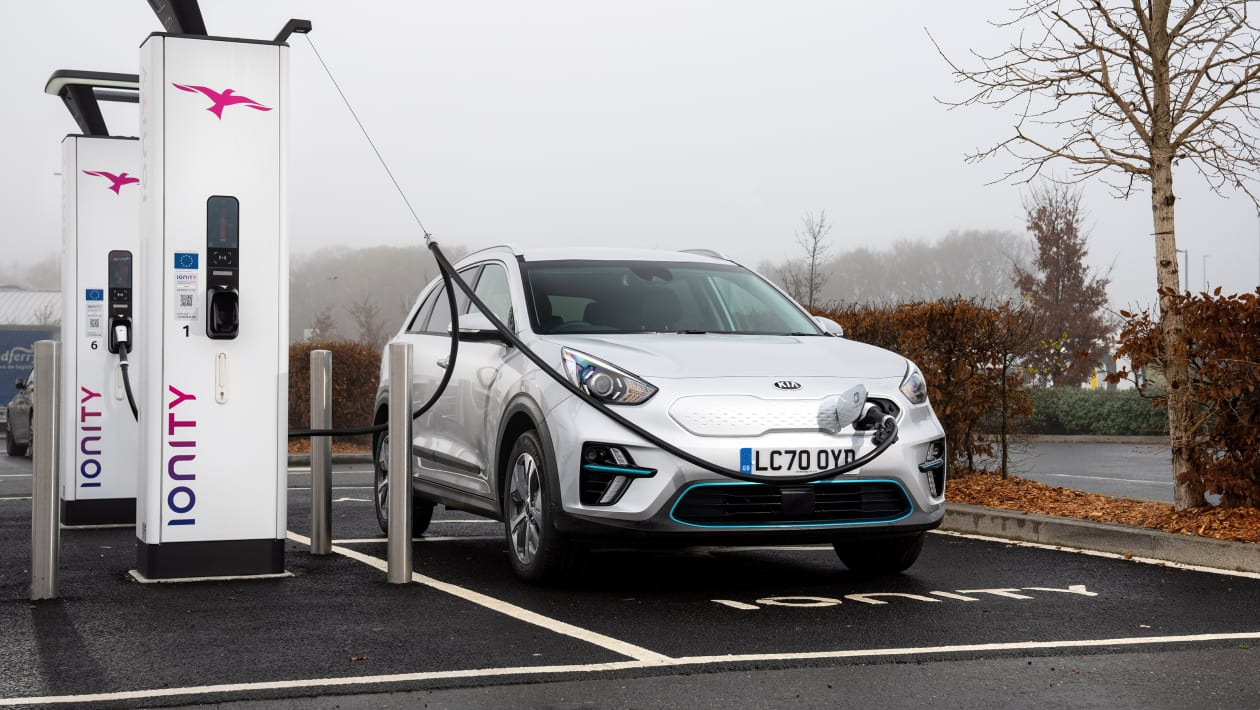 Demystifying the government grant change and what it means to you. Stockton Kia can still help.
Recently, the government announced the reduction in the financial incentive package for EV buyers in the UK, down from £3,000 to £2,500 as well as lowering the maximum price limit for eligible vehicles from £50,000 to £35,000. The overnight change has resulted in over 20 EV models losing their eligibility for the grant, which isn't great news for members of the public looking to purchase an EV vehicle or manufacturers alike. At Stockton Kia however, we can still help!
Kia have announced a new long-range version of the e-Niro which "was the best selling electric vehicle in the UK in the first two months of 2021, accounting for nearly 20% of EV sales in the country." (Clean Technica) with a price tag of £34,945. The new model is powered by a 64kWh battery allowing it to travel up to 282 miles on a single charge, and up to 382 in city driving, the longest range EV in the sub £35k category.
The new Long-range e-Niro comes in a '2' trim and spec includes an 8" touch screen infotainment system with Android Auto and Apple Car Play as well as a reversing camera, rear parking sensors and 17" aluminium alloy wheels.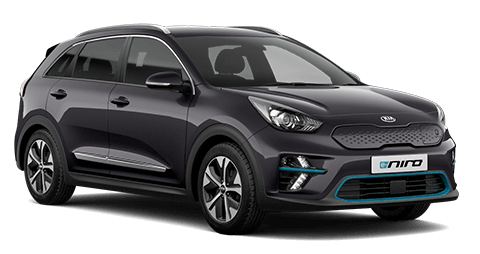 £32,445 (After PiCG)
- 282 Miles Electric Range
- 8" Touchscreen Display + Radio + DAB
- Android Auto™ and Apple CarPlay **
- 17" Alloy Wheels - Reversing Camera System
- Rear Parking Sensors ***
- Smart Cruise Control w/ Stop & Go
- Smart Key & Button Start
- Smart Cruise Control (SCC)
- 7" Supervision Cluster with TFT Colour Display
Have questions? Give us a call
01642 632299