New Kia Picanto 2021 is here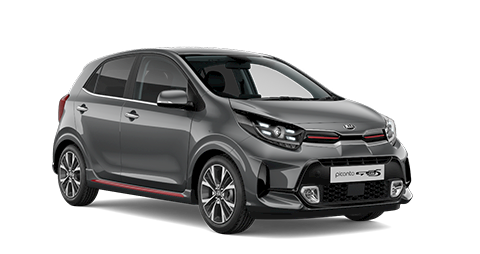 The New Kia Picanto 2021 model arrived at our dealership this morning ready for customers to come and test drive. It keeps its recognisable style but the technology in both the engine and inside has been upgraded. Starting at £10,745 the new Kia Picanto boasts a revamped Dual Port Injection (DPi) engine along with a redesigned front end.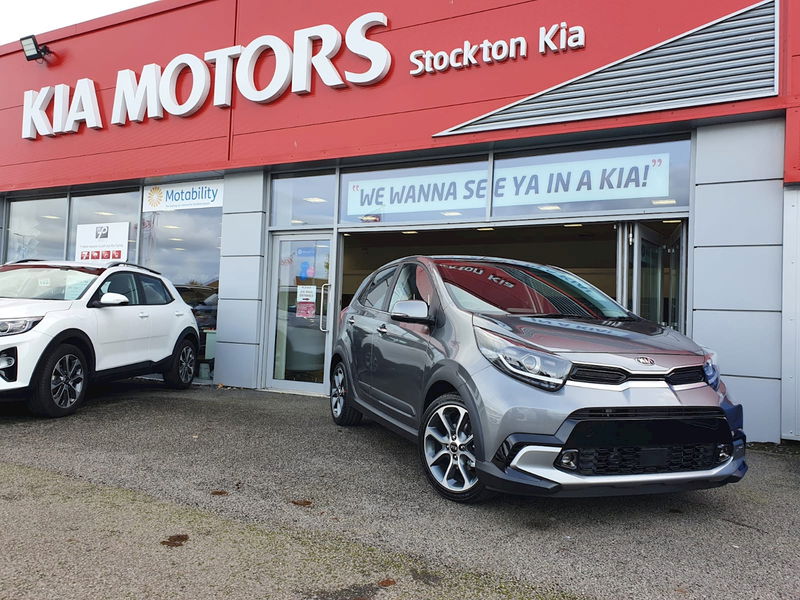 Kia has replaced the 1.25-litre multi-port injection with a brand new 66bhp dual-port fuel injection engine that improves engine efficiency. They have improved the exhaust gas recirculation lines along with optimised intake valve timing and improved thermal management. The top of the range 'GT-Line S' offers an exclusive, 1.0-litre turbocharged engine with 99bhp.

With regards to technology, Kia have taken it to the next level. The previous touchscreen infotainment system has been upgraded to an 8inch screen with Apple CarPlay and Android Auto as standard. Customers can also have two devices paired via Bluetooth as part of the revamp. The new technology adds compatibility for Kia's UVO Telematics app for a wide variety of online functions.
Check out the UVO App here.
Exterior changes include the introduction of three new colours the line-up. 'Honey Bee' as a solid colour with 'Silver Frost' and 'Astro Grey' as newly available, premium, paint colours. The redesign includes refreshed bumpers, front lights and new LED rear lights. Kia's iconic 'tiger nose' grill is still visible as part of the upgraded design.
HIGHLIGHTS - Picanto x-line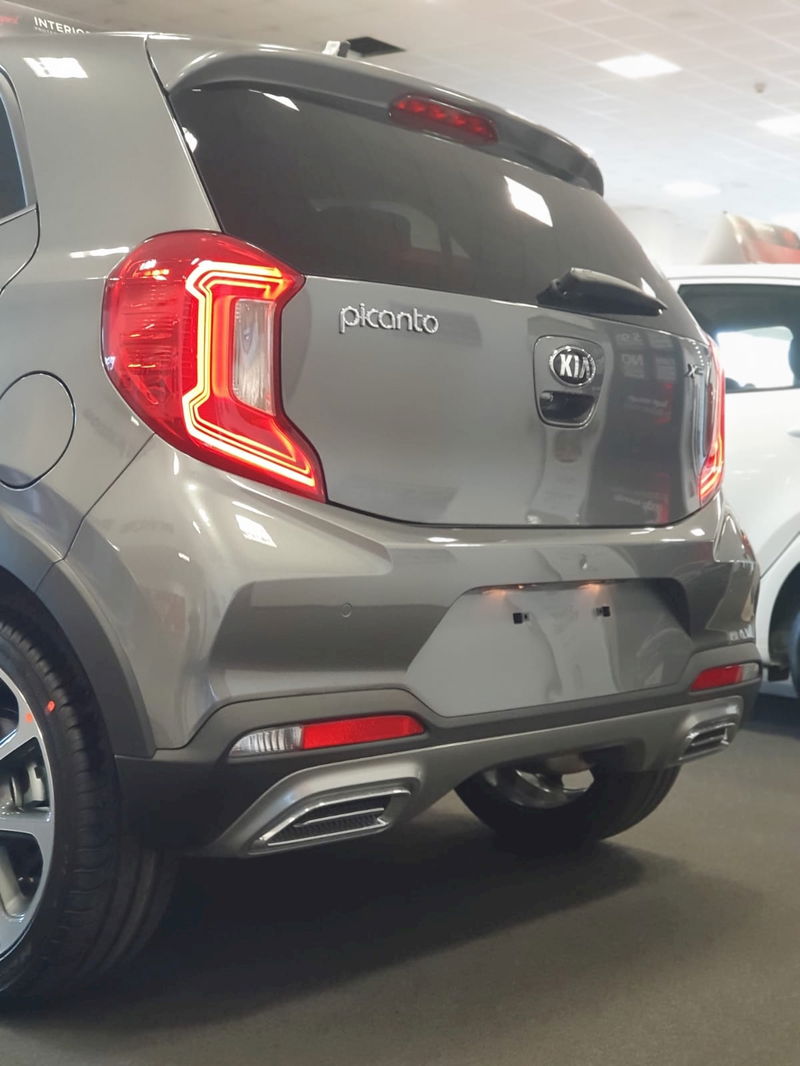 New LED Rear Lights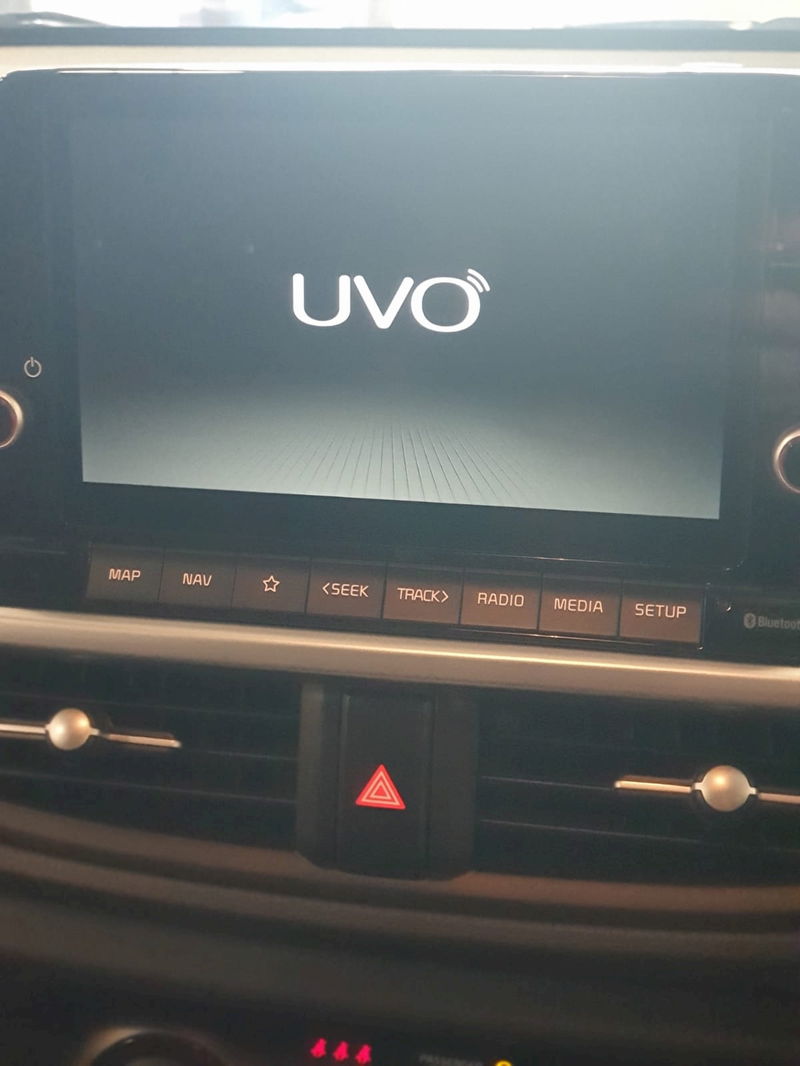 UVO Connect App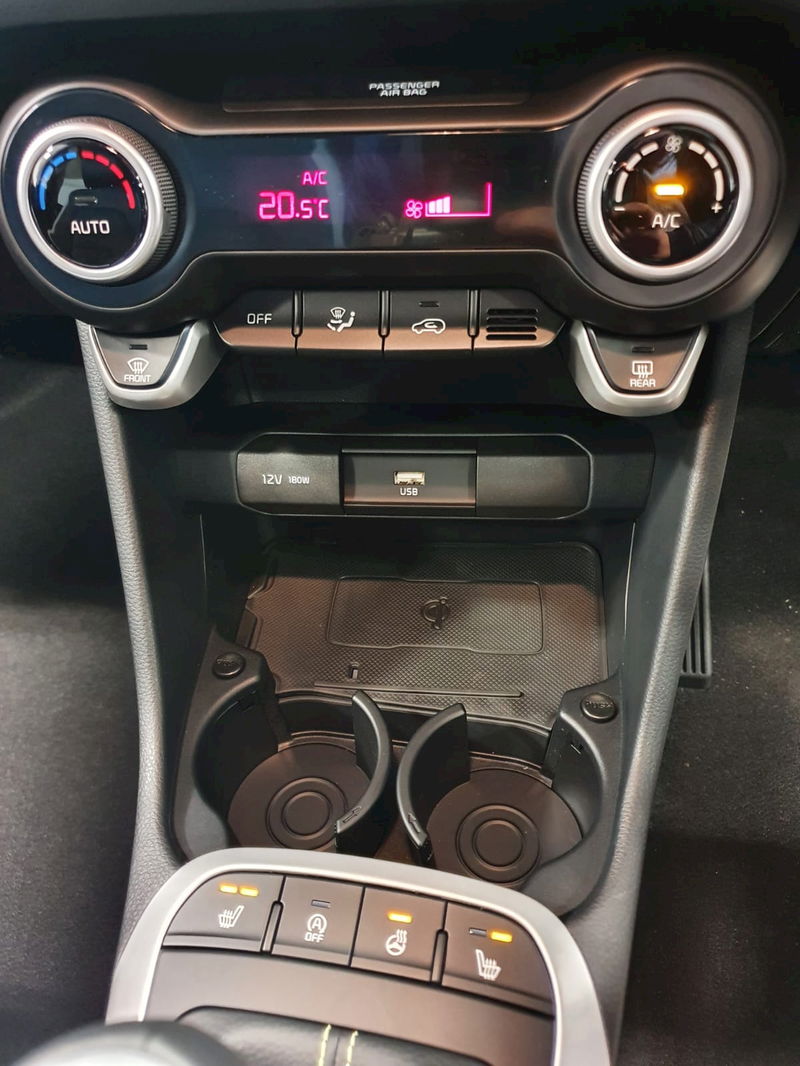 Heated Seats, Heated Steering Wheel, Wireless Phone Charging and Air Conditioning.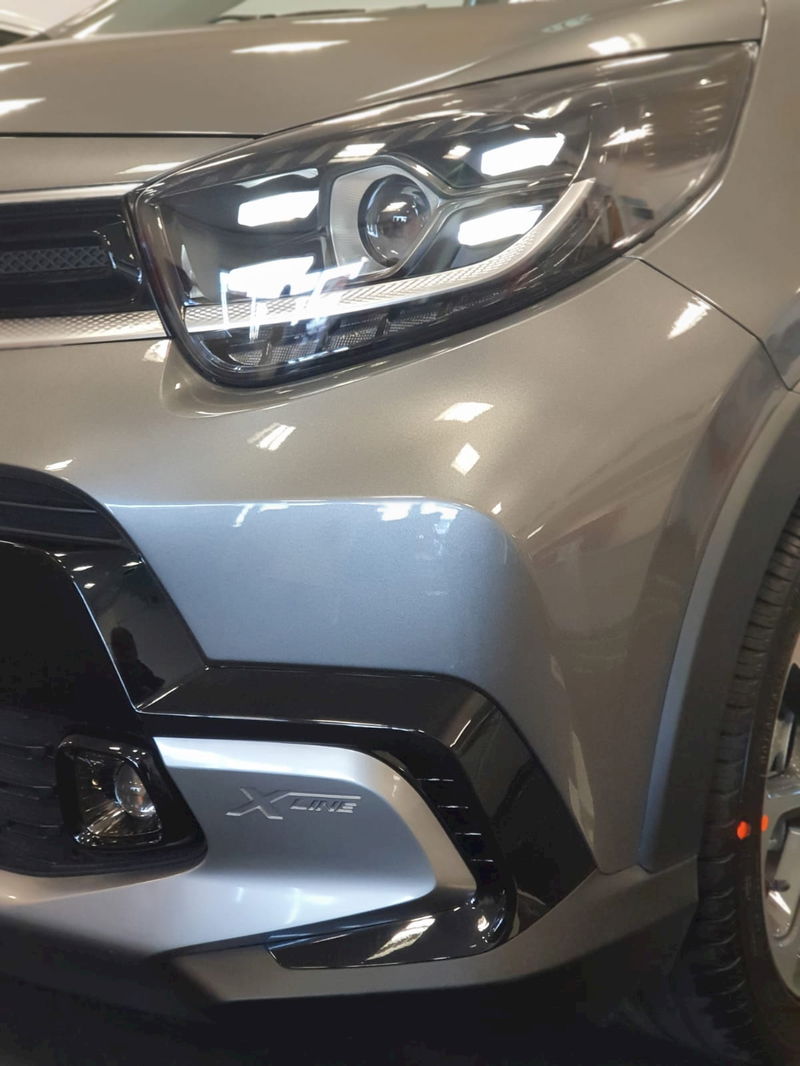 New Front Bumper Design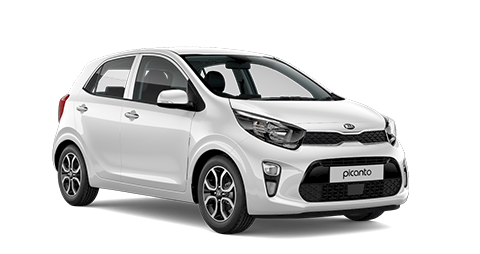 TEST DRIVE
THE NEW KIA PICANTO NOW

At Stockton Kia we have the New 2021 Kia Picanto ready to test drive now. Visit our showroom, based in the North East of England and feel the new and improved engine.