New Kia Rio Colour - Azure Blue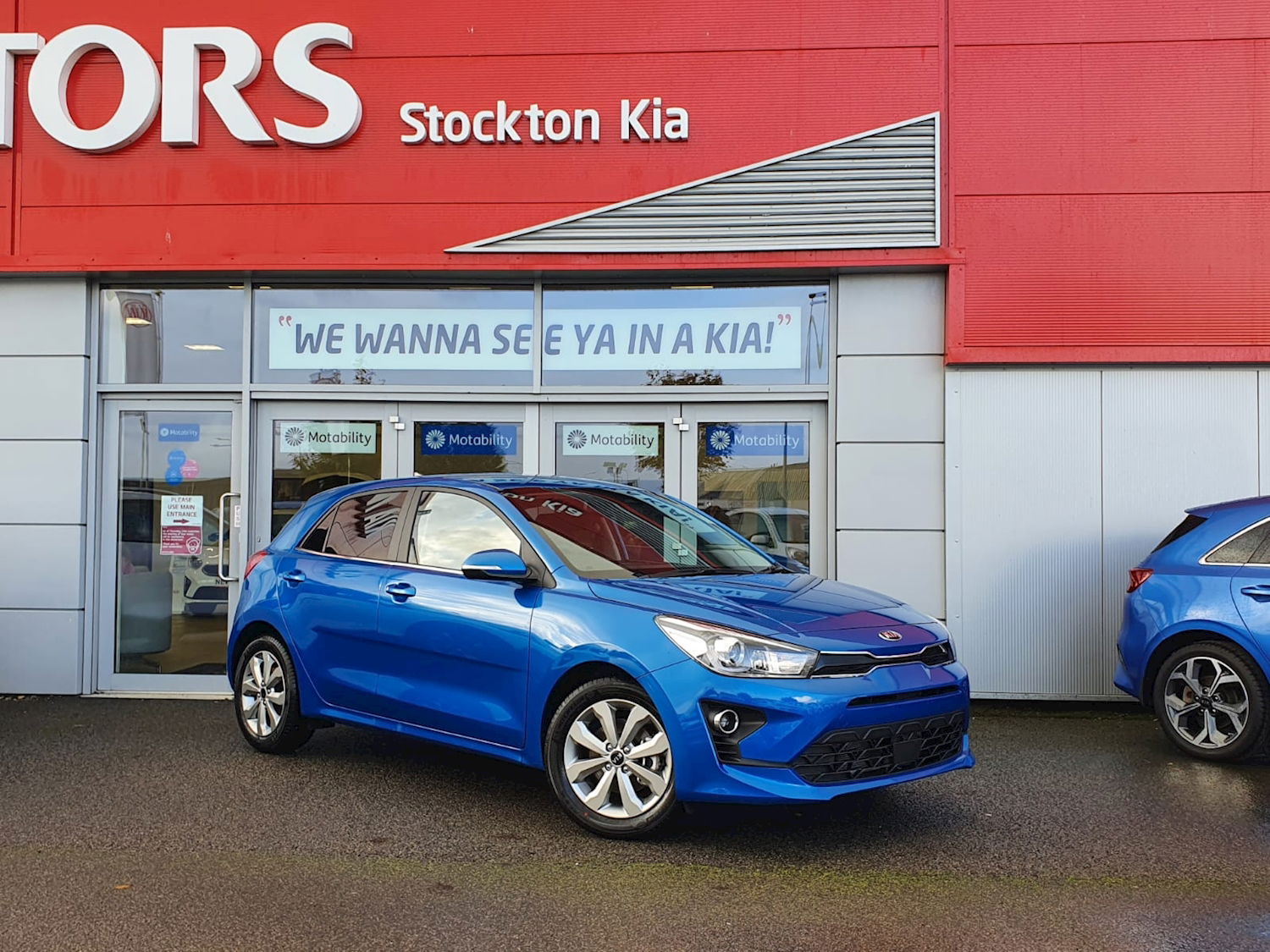 The New Kia Rio in Azure Blue has landed at Stockton Kia. This colour is brand new to the Kia brand and we think it is going to turn heads. For the moment, the new Premium Azure Blue colour is available on the grade '2', '3' and 'GT-Line S' models.
The New Kia Rio now features a mild hybrid power-train. This advanced 1.0 T-GDi petrol engine is paired with a 48-volt lithium-ion battery to give you low-emission driving everyday. The 'e-system', that is available on the '3' and 'GT-Line S' grades, use the deceleration phase to recover kinetic energy and provide torque assistance when you start to accelerate.

As with the upgrade to the engine, Kia have also upgraded the technology within the New Kia Rio. The UVO Connect App is now available to use with your smartphone. Find out a wide range of diagnostic data about your Kia Rio instantly.
Click here to learn more about the UVO App.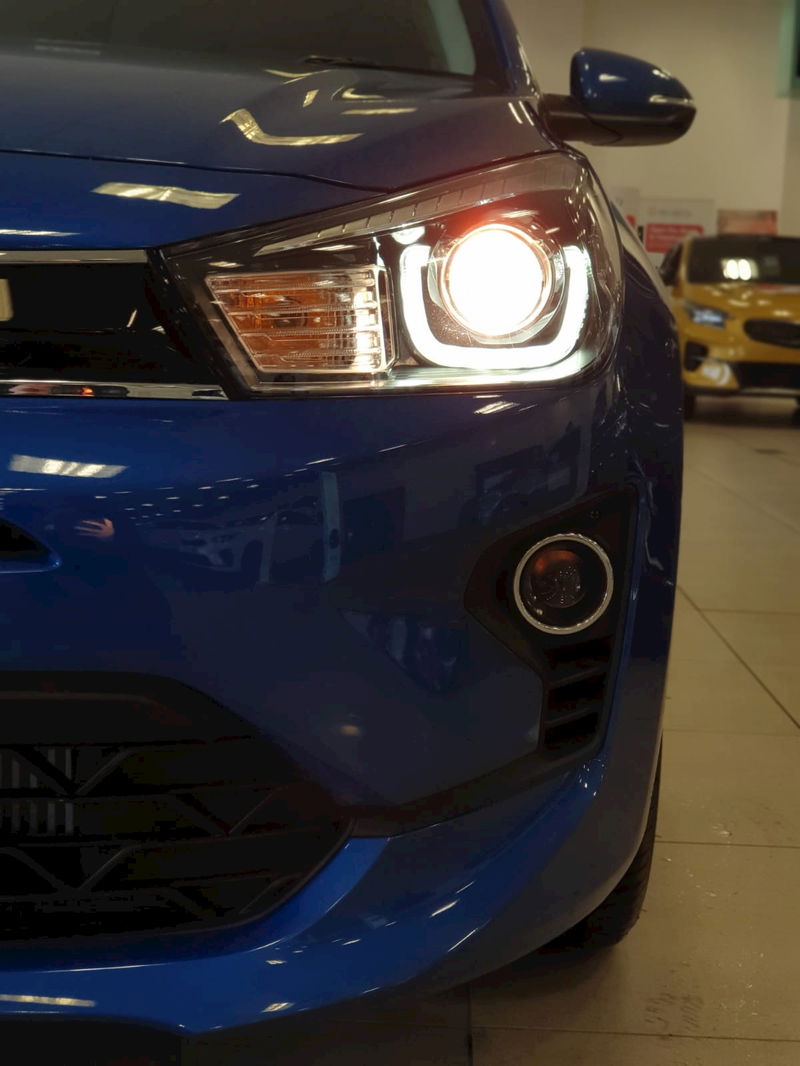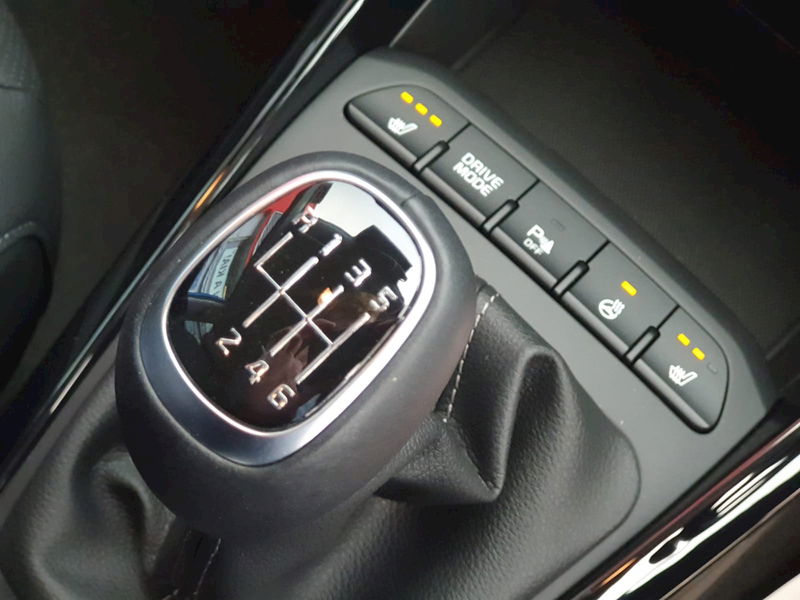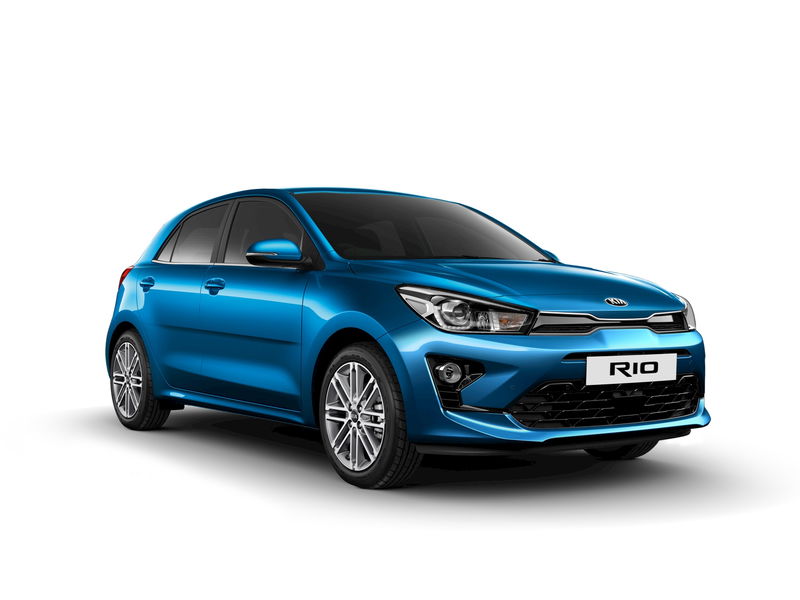 TEST DRIVE
tHE NEW KIA RIO NOW
At Stockton Kia we have the New 2021 Kia Rio ready to test drive now. Visit our showroom based in the North East of England and feel the new mild hybrid power-train